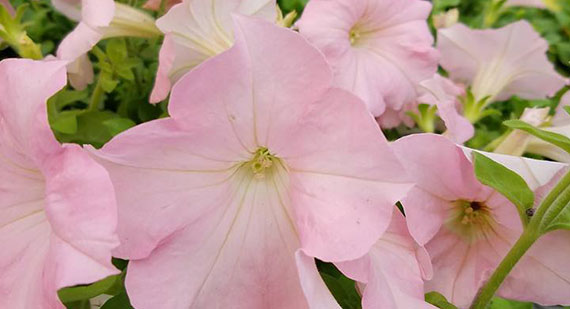 About Poole Brothers Nursery
Poole Brothers Nursery was founded in the 1920s by the original Poole brothers, John and Murphy.
The nursery stayed in the family through many generations until 1998, when Stephen and Debbie Head purchased it.
We kept the name and expanded the nursery to five different locations, carrying on the Poole family legacy through the 21st century!